I like to solve complex problems using digital tools for both design and simulation. After design and analysis I use manufacturing methods such as additive (3D-Printing) and subtractive (CNC Mill, etc.) to bring the idea to life.
I have a rapid prototyping design cycle that I am constantly refining.
I teach/coach  both conventional and generative CAD Design.
I teach/coach CFD/Thermal and FEA Analysis Techniques for both metal/plastic structures and composites.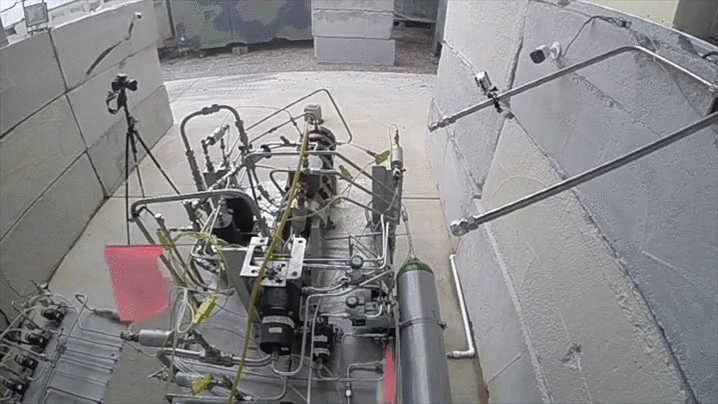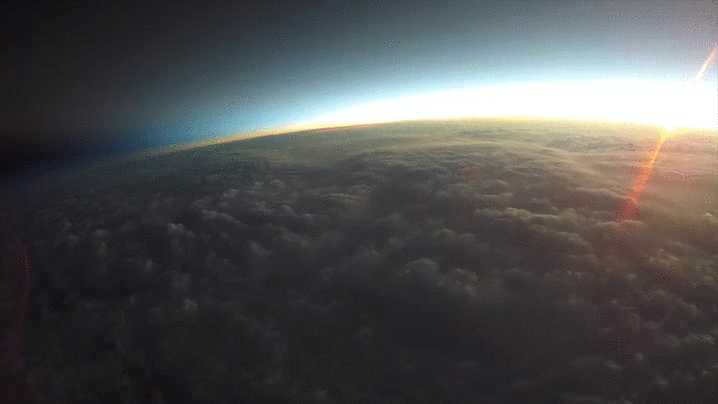 I worked on FAA Certified Flight Test hardware, designed and worked on multiple hover test vehicles for lunar landings, flew GoPro Hero4s to 130,000 feet in Roswell, NM to capture sunrise, built bio-medical instrumentation experiments, worked on a waste to energy plasma reactor, designed four micro-gravity slosh dynamics experiments on parabolic flights, and ran 3 test sessions on the International Space Station in Collaboration with MIT SPHERES (Link to ISS Test Video Test Session #20).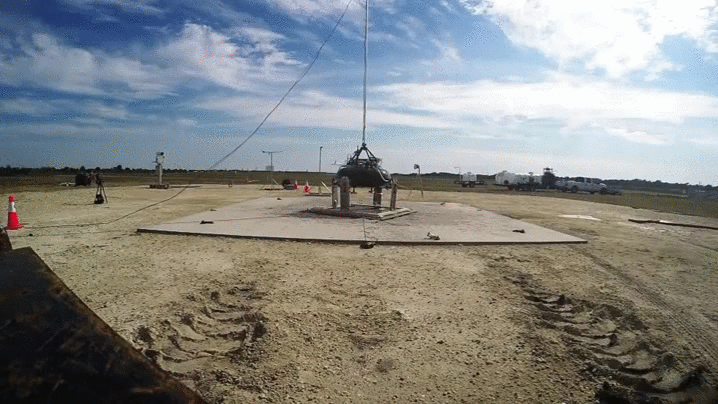 I want to design better futures for my children and those to come.
I am working on some secret projects with close friends, I hope to be able to announce soon.